Mural
Confetti Spaghetti Mural
Confetti Spaghetti? Gummy worm cereal? Honestly, I have no idea what it is, but I love it. I am obsessed with the creative process and the way our brains create magic. Do you like it? Is it too out there? Do I have an obsession with gummy candy?! Tell me everythings!!
Thanks to Rebecca for being excited about something weird and different. This mural has the happiest home.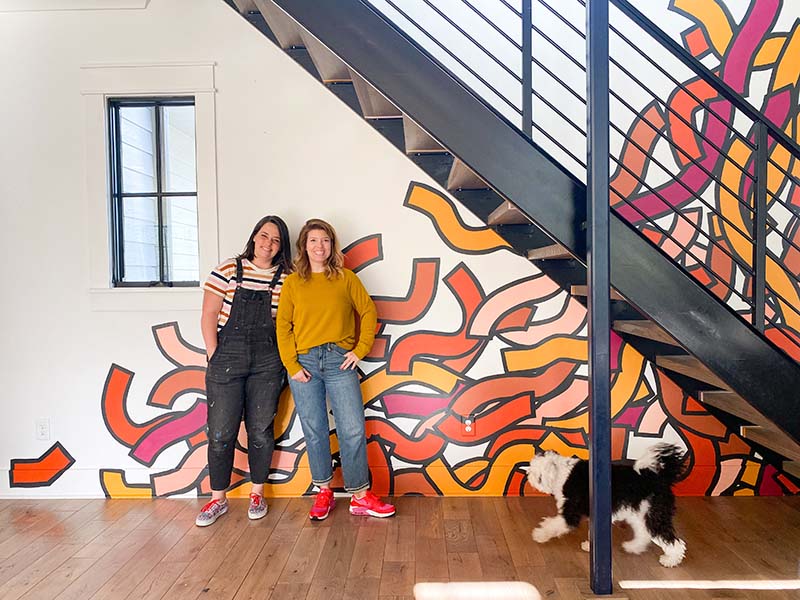 © Banyan Bridges. Racheal Jackson, Artist. All Rights Reserved.
This art and photography is protected by U.S. and International copyright laws. Reproduction and distribution of the art without written permission of the artist is prohibited.
Location
Southern Pines, NC
U.S. COPYRIGHT ID
Pending