There are so many things I love about painting but my favorite is the infinite chances to get it right. 
Something doesn't feel right? Paint over it! Still doesn't feel right? Paint over it! STILL doesn't feel right? Go buy paint and paint over it!
Life lesson: keep trying. Enjoy the quirks. Embrace your "imperfections", cause they are evidence that you're human!!I love how this mural turned out. It feels playful, delicate and interesting.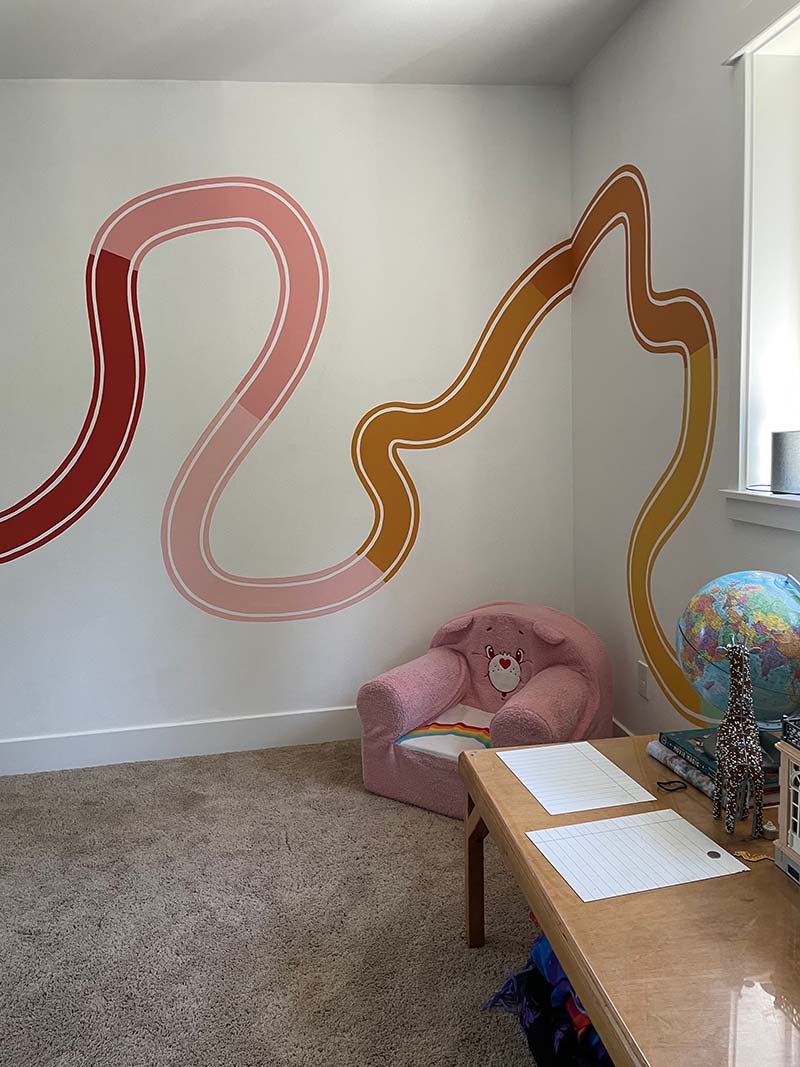 © Banyan Bridges. Racheal Jackson, Artist. All Rights Reserved.
This art and photography is protected by U.S. and International copyright laws. Reproduction and distribution of the art without written permission of the artist is prohibited.
U.S. COPYRIGHT ID
Pending